MyState
Cyclone Nation, meet
MyState
The ultimate student toolkit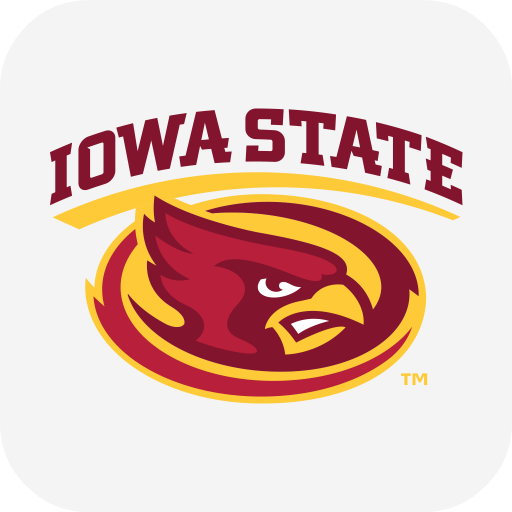 Interested in working on MyState?
Apply to be a part of the MyState team!
Mention your interest and experience in your cover letter. Summer availability is a must.
We've brought back some highly requested features, and they're better than ever before! Based on your feedback we've improved features that were already there as well.

This version of MyState is the most powerful, extensive, and easy-to-use version to date. Many features, including the main menu, are user-customizable based on the features that you use most, so you can create your own custom adventure!
The MyState app was beautifully designed to work natively on both iOS and Android. The apps on both platforms live up to their respective design standards, and are optimized for performance.